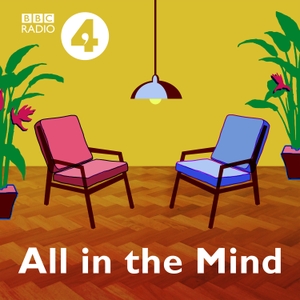 Connecting older people to cut loneliness. Are moods contagious? Can gratitude change young people's lives? Awards finalist
06.01.2021 - By All in the Mind
New research using weekly video or phone calls to help older people to identify which activities boost their moods does help to reduce loneliness and depression. Our studio guest Professor Daryl O'Connor from the University of Leeds is impressed by the pilot study which used a form of talking therapy - behavioural activation - to help people with long-term health conditions during lockdown.
Can we "catch" moods from our friends? We hear from the researcher who has studied teenage choirs and orchestras to see if bad or good moods can be passed on.
The latest finalist in the All in the Mind Awards 2021 and we hear from listeners about the noises which irritate them and their families, following our recent feature on misophonia.
And how ten minutes of expressing gratitude every week can help to improve students' grades and wellbeing.