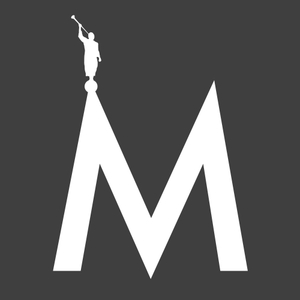 CONSCIOUS
adjective con·scious \ ˈkän(t)-shəs \
done or acting with critical awareness; a conscious effort to do better
LIVING
adjective liv·ing \ ˈli-viŋ \
exhibiting the life or motion of nature
• • • • •
It's being "critically aware" of the way you exhibit (or present) your life.
Think about your day today...
How many of the choices you made - the morning routine you went through, the way you said goodbye to those you love in the morning, the way you planned your day, the food you put in your body, the music you listened to, the time you spent on your phone, the attitude you had when you greeted your beloved at the end of the day - were made with critical awareness?
How many were made out of habit, necessity, or because they were easiest?