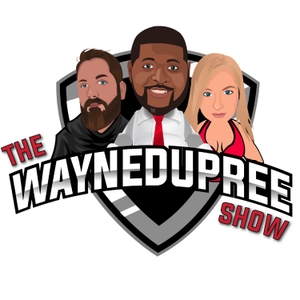 S10E1285: Conservatives Need To Join The Battle For America — Run For Local Seats!
03.15.2021 - By Wayne Dupree Show
Too many young conservatives want to run for the House and Senate because it's sexy but nothing up there ever gets done. You are in front of the television arguing and namecalling claiming that you are defending your country, meanwhile, your state is suffering.
Support the show: https://patreon.com/wdshow
See omnystudio.com/listener for privacy information.