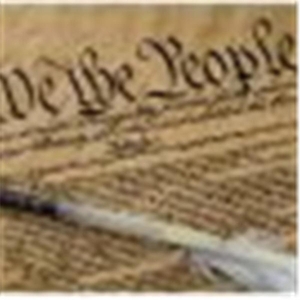 Lesson 06: REVOLUTION!
- The Real American Revolution by John Adams
- Shot Heard Around the World
- A Different Kind of War
- Declaration of Independence
- Southern Front
- Surrender
- Treaty of Paris
Join Douglas V. Gibbs of Political Pistachio, Constitution Radio on KCAA 1050AM, and the Constitution Association, as he journeys through the United States Constitution. We will study the concepts, principles, and direct text of the U.S. Constitution from the original point of view of the Founding Fathers.
New episodes each Sunday Morning at 9:00 am Pacific Time. The link above is also good for listening to the podcasts of past episodes.
Also, remember, Doug's new book, 25 Myths of the United States Constitution is available on Amazon, and CreateSpace.