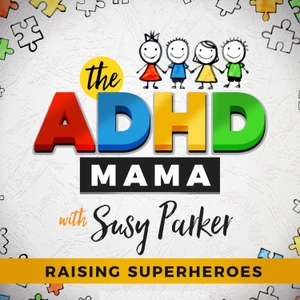 Could sleep issues be the cause of your challenging child?
11.08.2018 - By The ADHD Mama
Interview with sleep trainer, Donna Moala
Donna Moala is a mother of 3 beautiful girls. She's extremely passionate about saving families sleep and empowering Mums and Dads to regain their own sleep and take back control.
Sleep is such an important necessity for everyone to be able to lead happy, healthy lives. Sleep deprivation can be used as a form of torture!!! Sleep is a biological need. On reflection of my her journey into motherhood she realised that the most incredibly wonderful, but as equally challenging time in a woman's life, can be becoming a mother for the first time. Throw in sleepless nights and a unsettled baby and you can end up with a very unhappy, distressed and overtired family.
She searched the world to find the best GENTLE sleep method and now uses the solution to get children to sleep, specifically tailored to each individual child and family.
Find out more about Donna:
www.bub2sleep.com.au/baby-sleep-consultant-perth/
www.facebook.com/bub2sleep/
www.instagram.com/bub2sleep/