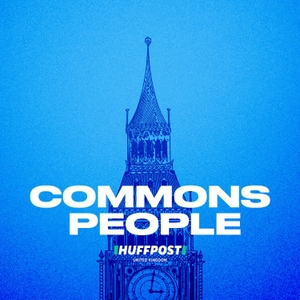 Could The EU Vaccine War Give Boris Johnson An Election Boost?
03.25.2021 - By Commons People
With local elections around the corner, Boris Johnson's Tories find themselves in a stronger position than they would have imagined just a few short months ago. Will the successful deployment of coronavirus vaccines wipe the memory of the issues Britain endured during repeated lockdowns, giving the prime minister a vaccine bounce?
Arj Singh, Paul Waugh and Rachel Wearmouth are joined by Tory peer and polling expert Lord Robert Hayward to discuss whether the success of the rollout compared to the EU's haphazard jabbing programme could help the Tories at the ballot box, what the by-election in Hartlepool means for Labour, and how the infighting in the SNP might affect their Holyrood seats and calls for a second independence referendum.
Make sense of politics. Sign up to the Waugh Zone and get the political day in a nutshell every weekday evening.
 See acast.com/privacy for privacy and opt-out information.