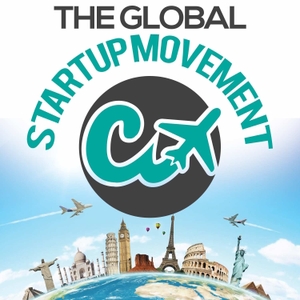 CK Japheth is building The Innovation Village; Uganda's launchpad for leading Innovators and entrepreneurs co-creating the future through the smart application of technology to unravel challenges and create unique solutions. He works with mission-oriented entrepreneurs to capture new value from digital—creating products, experiences, and businesses. Formerly he was Head of Talent at Uganda's largest utility, his mandate was to put the best Talent behind the company's Corporate strategy.
Kai Isand is an advisory board member at Garage48 one of the longest running startup organisations in Estonia as well as a Program Lead at Accelerate Estonia, a startup minded agile innovation project initiated by Estonia's Ministry of Economic Affairs and powered by Tehnopol Startup Incubator and Startup Estonia.
Jussi Tapio is the main organizer of Hack the Crisis Finland. He's a super business-minded executive with a lot of international experience. However he is not the traditional salary man but a pain-in-the-ass straight shooter. Extensive 360° corporate background has not made him a cynic but an expert in the harsh realities of change management.