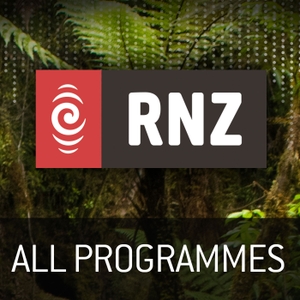 The UK has confirmed Government-managed hotel quarantine for arrivals from high-risk countries.
UK Prime Minister Boris Johnson announced on Wednesday travellers from 22 countries will have to isolate for 10 days Passengers will have to foot the bill - much like quarantine measures in New Zealand and Australia.
On top of that, the row continues between the EU and AstraZeneca on the number of vaccines being provided to the EU.
London correspondent Vincent McAviney speaks to Susie Ferguson.