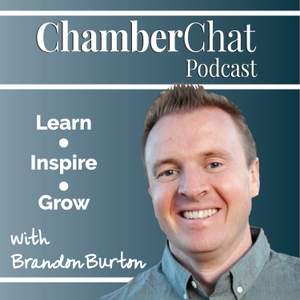 Chamber of the Year Finalist series, interview with RaDonna Hessel of the Grapevine Chamber.
Full show notes are at: chamberchatpodcast.com/episode25
Please support this podcast by supporting our sponsors.  Both of the sponsors for this podcast provide value to your Chamber at no cost and can even add to your non-dues revenue.
Community Matters, Inc. for your next Chamber publication: chamberchatpodcast.com/cmi
Swypit for a great credit card processing affinity program: chamberchatpodcast.com/cc