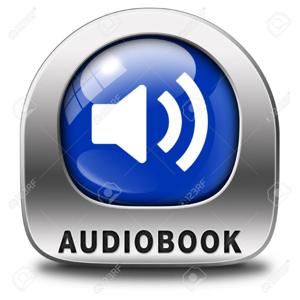 Listen to this audiobook free with a 30-day trial. Go to http://audiobookspace.com/free
Title: Cradle Snatcher
Subtitle: Younger Women, Book 1
Author: C J Edwards
Narrator: Kitty Velour
Format: Unabridged
Length: 22 mins
Language: English
Release date: 09-09-15
Publisher: C J Edwards Enterprises Ltd
Genres: Erotica & Sexuality, Fiction
Publisher's Summary:
Jeremy was a billionaire. A self-made man, he didn't bother working for money anymore; his money worked for him. That left him plenty of time to pursue his other great interest in life - women! He was an expert seducer. He looked far younger than his years, and the obvious trappings of wealth didn't hurt. The main thing, though, was he understood women better than they understood themselves.
On the hunt in one of his favorite locations, a coffee shop in town, he spies his latest conquest. Sara is a shy but attractive civil servant in her early 20s. His "accidental" spilling of coffee on her coat leads to a chain of events that Jeremy tightly controls and that completely blows Sara's mind.
Contact me for any questions: [email protected]