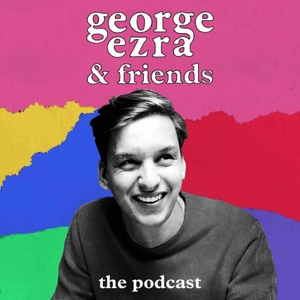 'LIVE IN THE MOMENT'...
From Southampton to Miami, where do you start when talking to Craig David!? All I can say is that if you're in need of a boost of positive energy then sit back and stick this episode on. This man has seen it all and has come out the other side still smiling. It was an absolute pleasure to talk with Craig (If you're reading this then a huge thank you to you, sir!). I think you're going to love this episode guys, enjoy!
This podcast was edited by Warren Borg. The animations and visuals are thanks to Oisin Griffin. A big thank you to Josh Sanger and the Closer Artists team for their help. Thanks to Craig David for meeting with me. And of course, thank YOU for downloading and supporting this podcast. See you next week!