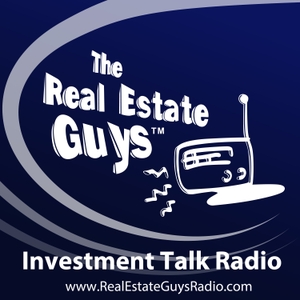 Value-add real estate investing accelerates equity growth ... often by increasing income.
Value-add investing reduces some of the price risk when acquiring properties near the top of a market cycle.
So listen in as we visit with a veteran value-add investor to discover where and how he's finding opportunity in the midst of a mature market cycle.
Free newsletter at RealEstateGuysRadio.com
Follow on Facebook.com/TheRealEstateGuys