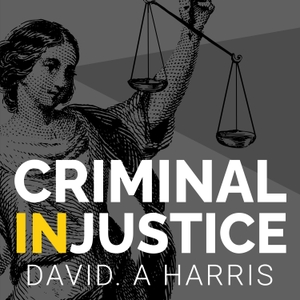 Criminal (In)justice
By David Harris
What's Criminal (In)justice about?
Problems with police, prosecutors and courts have people asking: is our criminal justice system broken?
University of Pittsburgh law professor David Harris interviews the people who know the system best, and hears their best ideas for fixing it.
Criminal (In)justice is an independent production created in partnership with 90.5 WESA, Pittsburgh's NPR News Station.