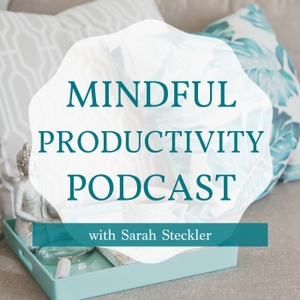 I'm not a big fan of saying anyone "needs" to do anything but I'm bringing in a HOT episode today and I'm telling you, if you can master these 4 critical skills, you WILL be successful in any way you desire across every area of your life. It just takes doing the work.
I've also got a huge announcement to share about Publish with Purpose! Doors are back open and our next LIVE Round of Weekly Calls starts on June 2nd! Yes! So Soon! This is my core program that teaches you step-by-step how to create, format, and self-publish your own journal or planner on Amazon in 60 days or less!
To grab your spot head on over to enroll right here.
Don't miss your chance to enroll in our next round and watch the FREE Masterclass that will show you what you need to know to successfully self-publish your journal! Register right here!
I'd love to know you're a listener of the show! Tag me on Instagram in your feed or in your stories so I can come say hi!
Let's get into this week's episode!  Support the show (https://mp.vipmembervault.com/products)