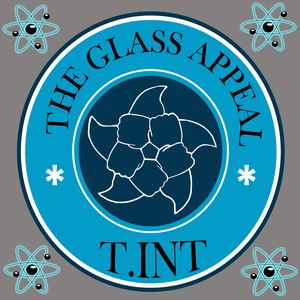 Someone unexpected comes and interrupts Jason's tinker checkup.
Written by Elijah Gabriel and Alex C. Telander.
Chris Fletcher as Jake Fisher
Kyle Gould as Jason Cawfield
S.H. Cooper as Dr. Stella Venezia
Justin McCarthy as Officer Alexander Patser
Jake Fisher by Chris Fletcher.
Sound design was done by Hail and Well Met Podcasts.
Ostium Theme: by Chris Fletcher.
TGA Them: "Out of Reach" by Zach Wojtowicz
https://ostiumpodcast.com/episode-45-glass-appeal-transcript/.