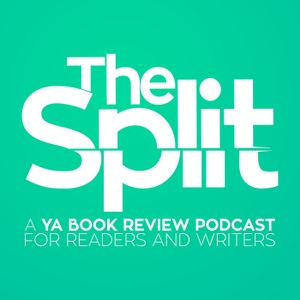 Bryan is back and so is Celaena Sardothien! The first in our four sequel episodes, check out Sarah J. Maas' second book in the Throne of Glass series. 
Celaena is now the King's Champion ... or in other words: his top assassin. Having been pulled from the salt mines and pitted against all the others in a cruel contest, when Celaena won, she knew she'd be required to do the King's bidding.
Which really means killing all his potential opponents.
While the work is distasteful, Celaena carries it out with cold precision, raising the eyebrows of her two previous suitors, Chaol, the Captain of the Royal Guard, and Dorian, the King's son.
But unbeknown to anyone, Celaena is playing a deadly game. One that would be fatal for her if the King were to know.
And now the King has given her a killing spree task that will prove to be her undoing unless she can stay one step ahead of the intense political posturing and the hidden power the King seems to command.