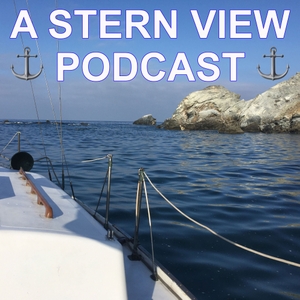 Episode 004 : Cueva Valdez Anchorage is located on the North side of Santa Cruz Island in Southern California.
In this podcast, recorded under anchor at Cueva Valdez, I tell you what I know about the anchorage and my thoughts and experiences at this anchorage and talk a little about my trip to the anchorage from Forney Cove.
Cueva Valdez is a wonderful anchorage for exploring the sea caves that surround it, although very rolly if you don't dope a stern anchor.
You can see the corresponding video episode