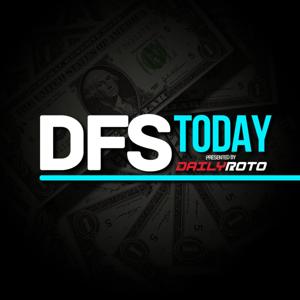 7/23 DailyRoto Hour: World Series predictions, top lineups, DFS plays, and more...
07.25.2020 - By DFS Today
Baseball is back! Davis Mattek has all the predictions for the shortened season, from World Series odds, to top lineups, and best DFS plays. Learn more about your ad-choices at https://www.iheartpodcastnetwork.comSee omnystudio.com/listener for privacy information.