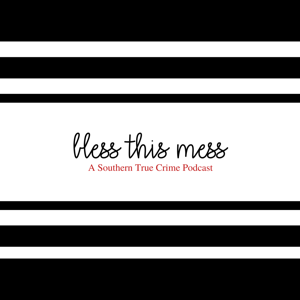 In July of 1995, Dana Satterfield is a beautiful, ambitious, young mother of two running her own hair and tanning salon in Roebuck, South Carolina.  When Dana is found brutally murdered in the salon the whole town is shocked and cannot imagine who could have done this.  Dana and her husband were having problems, could he have done this? Or was it one of the many men in town who had made unwanted advances towards Dana?  Join us while we discuss the sad case of Dana Satterfield and why it took 10 years to solve this case.
Music courtesy of Blanche, find their music on iTunes!
Support us on Patreon here.
Contact us at [email protected]
Follow us on Twitter here.
Follow on Instagram at blessthismesspodcast
Like us on facebook at facebook.com/blessthismesspodcast
Rate, review, and subscribe on iTunes!