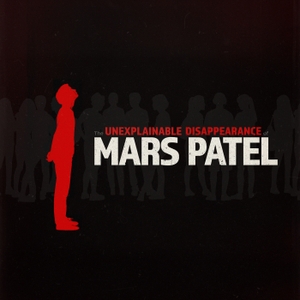 Welcome to the 2021 re-release of Mars Patel!
Starting on June 28th, 2021, all three seasons will be available for FREE for the first time!
To celebrate, we are also re-releasing the entire series in binaural immersive audio. So find a nice set of headphones, settle in, and enjoy the experience of Mars Patel in surround sound!
It's the evening of the Midsummer Dance at H.G. Wells Middle School and Mars is on the run. Will Pruitt's drones find him before he has a chance to groove to the music?
Follow the show on Facebook, Twitter, and Instagram.
Check out more great audio adventures at: http://gzmshows.com
The Unexplainable Disappearance of Mars Patel is produced by Mars Patel LLC. Written and created by Chris Tarry, David Kreizman, Jenny Turner Hall, and Benjamin Strouse. Music and sound design by Shawn Pierce, Chris Tarry, and Alan Friedman. Season one directed by Jenny Turner Hall. 2021 binaural release mixed by Chris Tarry.
See Privacy Policy at https://art19.com/privacy and California Privacy Notice at https://art19.com/privacy#do-not-sell-my-info.