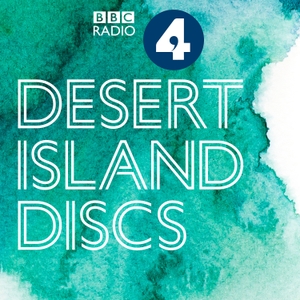 David Mitchell has published eight novels, two of which – number9dream and Cloud Atlas – have been shortlisted for the Booker Prize.
He has also translated two books on autism from Japanese, working with his Japanese wife: their son is on the autistic spectrum. While his work also includes writing for the screen and opera libretti, his main occupation has been, as one critic put it, "quietly pottering away at the frontier of fiction" for more than two decades.
David is the son of two artists, and grew up near the Malverns, where his father worked in the art department of the Royal Worcester porcelain factory. After studying at the University of Kent, he worked in a bookshop, and moved to Japan in the mid-1990s to teach English. Here he met his wife and put his mind to writing. His first two novels were published while still living in Hiroshima.
With each standalone novel, David is also adding to what he calls an uber-novel in which all of his books are part of a larger narrative, with characters flitting from one story to another, transported to a different time and place, but bringing a familiarity and a backstory with them.
He now lives in County Cork, Ireland, with his wife and two children.
DISC ONE: Sunset by Kate Bush
DISC TWO: Requiem Op. 33b, For Mixed Choir A Cappela / Fyrir Blandadan Kór A Capella.
Performed by Motet Choir Of The Hallgrím's Church, chorus Master: Hörður Áskelsson
DISC THREE: Mercury by Sufjan Stevens, Bryce Dessner, Nico Muhli, James McAlister
DISC FOUR: Un Dia De Noviembre by Zsofia Boros
DISC FIVE: Anima by Milton Nascimento
DISC SIX: Stylo by Gorillaz, featuring Bobby Womack and Mos Def
DISC SEVEN: In a Sentimental Mood by Duke Ellington and John Coltrane
DISC EIGHT: Sonata in F minor, K466, composed by Domenico Scarlatti, performed by
Yevgeny Sudbin
BOOK CHOICE: A book of Chinese characters (Kanji)
LUXURY ITEM: A complete archive of Desert Island Discs
CASTAWAY'S FAVOURITE: Anima by Milton Nascimento
Presenter Lauren Laverne
Producer Sarah Taylor.