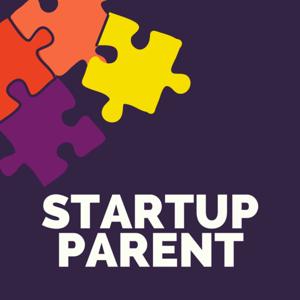 #153 — "Wake up everyone, it's a brand new day!" Today my children join me on this episode of the podcast to give you a snapshot of life in New York City quarantine with two working parents.
Want to know how we're breaking down our workdays and figuring out our schedules? I break down the exact schedules I'm using with my partner, who works when (and why), and how much work we're really able to get done. (Hint: not a ton.)
Also, I'll share my thoughts on equality in partnerships, why specificity is so important, and why my business is able to handle seasonal fluctuations right now, which is keeping us afloat.
Full show notes at https://startuppregnant.com/153
PS: Want to share your story on the podcast? I'm looking for the nitty-gritty details of how you're living life in quarantine and what changes you've made as working parents. Send a note to [email protected] if you're able to be interviewed by 5/15/2020. 
---
Send in a voice message: https://anchor.fm/startupparent/message