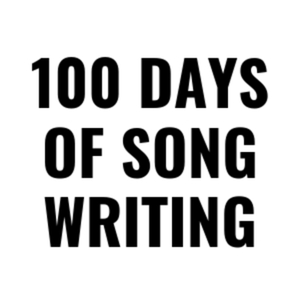 This is the 100 Days of Songwriting highlights reel from our second month of the Fall 2019 100 day challenge.
100 Days of Songwriting is a motivational and inspirational community that helps songwriters get into the habit of writing daily. 
Want to get your songwriting on track? Check us out at: https://www.100daysofsongwriting.com
All of the songs and snippets are originals from our Community Members.