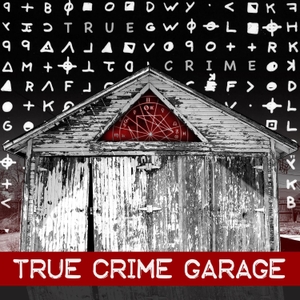 D.C. Mansion Murders /// Part 2 /// 300
 
Part 2 of 2
 
 
www.TrueCrimeGarage.com 
 
On May 14th, 2015 the Washington D.C. Fire Department received a call that a large home in the city's most exclusive neighborhood was on fire. Inside firefighters discovered bodies. Several people were dead and someone burnt this house down. The fire did not kill these people. This week join us as we discuss a truly horrifying case- The D.C. Mansion murders. 
 
Beer of the Week - Coffee Red by Sibling Revelry Brewing 
Garage Grade - 4 out of 5 bottle caps
 
Check out these friends of the garage - tell them Nic and the Captain sent ya!
www.SimpliSafe.com/GARAGE - Try it today with FREE shipping and a FREE 60 risk free trial 
Listen and subscribe to NOT GUILTY or visit Parcast.com/NotGuilty to listen now 
 
The full archive of True Crime Garage is available on the Stitcher listening app - for FREE. Our show "Off the Record" is only on Stitcher Premium. For a FREE month of listening go to http://stitcherpremium.com/truecrimegarage and use promo code GARAGE