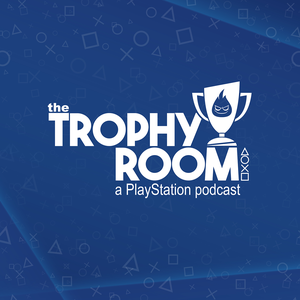 Support / Follow The Show!
Patreon: https://patreon.com/badbit
Apple Podcast: https://apple.co/2PglU1a 
Discord: https://discord.gg/wPNp3kC
Twitter: https://twitter.com/PSTrophyRoom
*
This Episode of The Trophy Room A PlayStation Podcast host Joseph and Kyle give their impressions of The Outer Worlds and Call of Duty Modern Warfare. Death Stranding is coming to PS4 and PC with a new launch trailer to keep us confused. Last of Us Part 2 Delayed to May, Watchdogs Legion, Gods and Monster, and Rainbow Six Siege Quarantine delayed after Ghost Recon Breakpoint's Disastrous launch. PS Now hits 1 Million Subscribers after its price drop to $9.99 and lastly PlayStation Vue shuts down to focus on the next generation PS5 games. PlayStation 5,6,7,8,9, and 10 gets trademarked, and lastly the PlayStation 4 is offically the second best selling system ever.