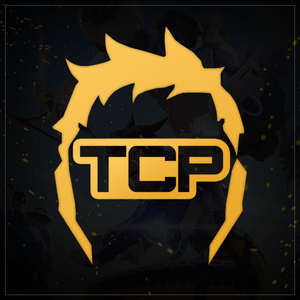 Unfiltered and honest, Kickedtripod. Yiska, and Volamel give their honest takes on what the Overwatch League 2021 Roster Rules Update could mean for the league, its future and its players.
Follow us on Twitter:
KickedTripod - @kickedtripod
Volamel - @Volamel
Yiska - @YiskaOut
Tactical Crouch is a competitive Overwatch podcast that discuss a wide array of topics from roster discussions and recent results to balance changes and upcoming tournaments. Join your veteran hosts Yiska, Volamel, and KickedTripod and get your weekly fill of competitive Overwatch discussion!
Have questions or comments for the show? Tweet us @tactical_crouch or email us at [email protected] Like the show so much that you want to support? Check out our Patreon: http://patreon.com/tacticalcrouch.