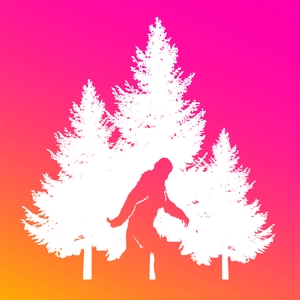 This week we talk about our experiences dealing with police and perverts. What do you do when a drunk bro grabs your girlfriend's butt? How do you explain yourself when you vandalize police equipment? Find out how we handled these on this week's genre defining episode.
Follow us on Instagram!
Follow us on Twitter!
Follow us on Facebook!
Love the show? Leave us a review on Itunes/Apple podcasts or wherever you listen!