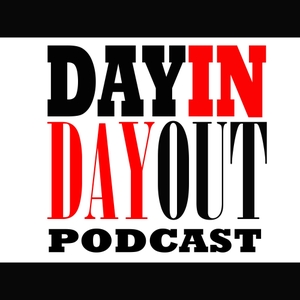 Dennis Morrison - The Business Storyteller
04.02.2021 - By Day In-Day Out
Hello, my friends, my life warriors how are things with you today?
Today on the podcast I was lucky to have Dennis Morrison who is an entrepreneurial creative who originated as a filmmaker.
He's a business storyteller, marketing story strategist and founder of Audience Magnet, which helps businesses and professionals to communicate authentically and effectively.
He's helping business owners and digital creators find their unique voice.
As Dennis says, "Everyone's talking about storytelling, but no one's guiding you on how you can do it yourself."
We talked about a number of different topics, from the power of storytelling for business, how to find an audience and why storytelling so important.
So please enjoy the podcast and stay safe, stay well, be awesome, and please take a moment to tell a friend and subscribe.