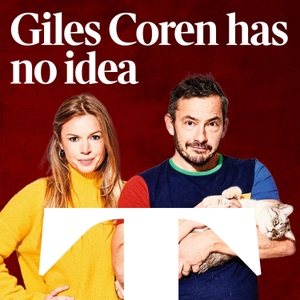 Seeing as though Giles and Esther are on holiday, relaxing with a cocktail in one hand and a copy of The Times in the other, we thought we'd bring you a very special editon of the podcast. Welcome to Desert Island Crisps, a section of Giles's Times Radio show, where each week a different celebrity is set adrift onto a desert island and reminisce about the foods that shaped their lives.
 
This week, the foxtrotting fringe devote Claudia Winkleman, recalls her love of skips, Domino's pizza and teaches Giles how to properly spread Marmite on toast.
 See acast.com/privacy for privacy and opt-out information.