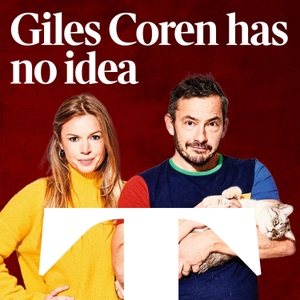 Giles and Esther are still away. One having a well-earned rest...the other is topping up his tan. So, we thought we'd bring you another special edition of the podcast. Welcome back to Desert Island Crisps, a section of Giles's Times Radio show, where each week a different celebrity is set adrift onto a desert island and reminisce about the foods that shaped their lives.
 
This week, the jiving judge Rob Rinder, looks back at the foods that made him; from caviar and fresh grilled squid to his grandfather's painful relationship with food after being liberated from a Nazi concentration camp.
Producer: Ben Mitchell
 See acast.com/privacy for privacy and opt-out information.