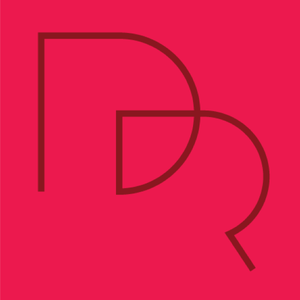 Design Review
By Design Review
What's Design Review about?
A weekly podcast about products from a unique designer perspective!
Your hosts are Chris Liu and Jonathan Shariat.
Each week, we will go through a product and talk about the experience and hopefully it will be interesting and informative, along with entertaining!
So join us here every week!