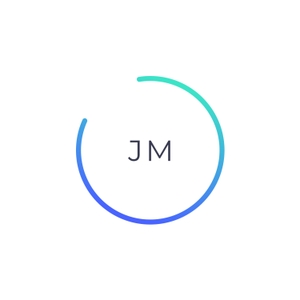 Design Sprints and Dating Coworkers with FreshBooks UX Designer, Eric Puigmarti
09.27.2016 - By Journey Map
What do design sprints, dates with coworkers, and tacos all have in common? They make you a better designer.
If you're a freelancer or small business owner, there's a good chance you're one of the 5 million people using Freshbooks for your accounting. To get a behind the scenes view of what makes Freshbooks such a great product and a great employer we invited Eric Puigmarti, UX Designer at Freshbooks, onto the Journey Map podcast.
Intro song by Jeff Kaale.
Hosted by Rally Stanoeva and Dave Hale.