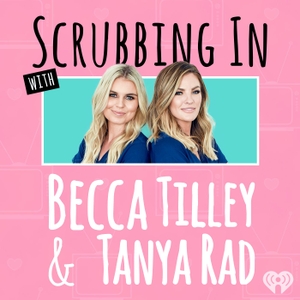 Becca has some major competition for Tanya's heart when her other BFF Brad Goreski stops by to scrub in.
Then, get ready to cringe, because Becca and Tanya tell the insanely awkward story of what happened when they tried to meet a few Grey's Anatomy cast members over the weekend.
And Tanya and a listener share an incredibly personal diagnosis, so Dr. Sherry calls in with advice on how best to handle it and what women need to know.
Learn more about your ad-choices at https://news.iheart.com/podcast-advertisers