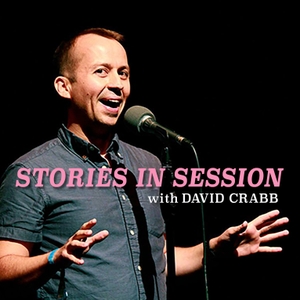 On this episode I chat with Kevin Allison of RISK! about telling deeply personal stories about traumatic experiences onstage, the ways that storytelling can be therapeutic (in addition to therapy) and that one time he was almost a male prostitute.
Featuring a live story by Kevin Allison recorded at RISK! in New York City.
Buy the new RISK! book out now: http://risk-show.com/book/
Produced by David Crabb, Rachel Hamberg, Morgan Jones, Jesse Rogala & Tyler Dorson.
Theme music by Monogold.