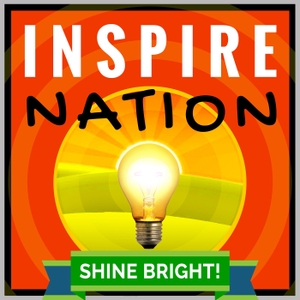 If you've ever wondered about the science consciousness and the meaning of life, then do we have The Everything Answer Book show for you!
Today I'll be talking with Dr. Amit Goswami, theoretical nuclear physicist, quantum activist and pioneer, serial author, star in the movie What the Bleep, and the author of a phenomenal new book on consciousness, The EveryThing Answer Book.
First we'll talk about his life and how he went from studying nuclear physics to studying consciousness.