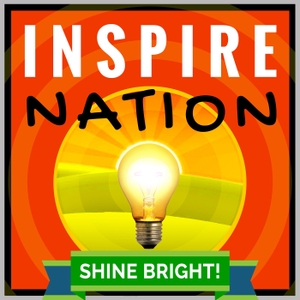 If you've ever wanted to live a truly AWESOME life then do we have the Seven Steps to Inner Power show for you!
Today I'll be talking with Dr. Tae Yun Kim, martial arts Great Grandmaster, motivational speaker, one of the highest-ranking martial artists in the world, the founder and CEO of a leading high-tech silicon valley company and the author of a brilliant new book on transforming your life, Seven Steps to Inner Power.
Today we'll talk about how to live an awesome life!!!