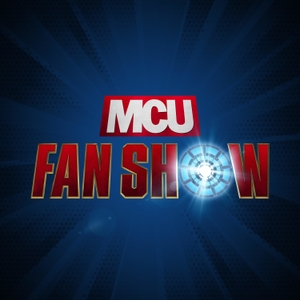 Our Disney Investor Day 2020 coverage shifts to the big screen with the 2021 Marvel Cinematic Universe film slate! We didn't learn much about Black Widow, Shang-Chi and the Legend of the Ten Rings, and Eternals that we didn't already know, but there was one announcement we didn't see for any of these titles. Premier Access on Disney+ was not announced for any MCU movies, but we'll explain why it's still a possibility in 2021, and beyond.
We also look at a title that wasn't part of the investor presentation. It's time to catch up on all of the news and rumors surrounding Spider-Man 3 (or whatever the movie is eventually called)!
We have plenty more to say about all of the other news Marvel Studios President Kevin Feige shared during Disney Investor Day, so stay tuned!
Hosted by Sean Gerber and Paul Hermann.
Follow MCU Fan Show on Twitter, Instagram, and Facebook.
Join our Patreon for additional podcasts and our exclusive Discord community!