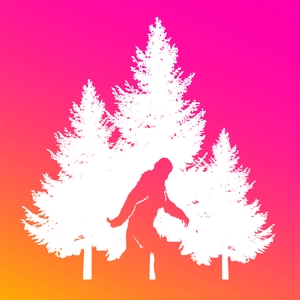 On this week's episode we discuss a brawl at Disneyland and the time our friend got hypnotized. Don't worry, we were skeptical at first too until we saw it with out own eyes. Now we question everything! Were dinosaurs real? Is the world flat? I don't know. What I do know is what I saw on that stage. Listen to find out more!
 
Follow us on Instagram!
Follow us on Twitter!
Follow us on Facebook!?