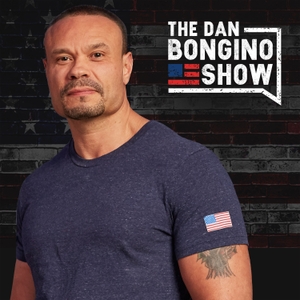 In this episode I address the explosive video of the anti-First Amendment terror group ANTIFA violently attacking people in Portland, Oregon. I also discuss the troubling revelations by John Solomon this weekend about the Obama administration's role in Spygate. Finally, I debunk a liberal hit piece on gun owners. 
News Picks:A major update on the Jeffrey Epstein case.
Astonishingly, this group is planning to support the alleged Philadelphia shooter who shot police officers.
Anti-First Amendment group ANTIFA engaged in more ultra-violent attacks this weekend.
Liberal Bill Maher doubles down on calls for a painful economic recession.
Socialist Bill De Blasio is putting cops in danger.
The Hillary email scandal is still getting uglier.
Here's a link to the study referenced in the show on the defensive use of firearms. 
Copyright Dan Bongino All Rights Reserved.