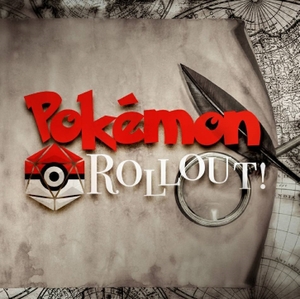 Episode 79.2 - Divided Fight - Lilianna Shadowgarden! (Or, I had a game plan)
12.28.2020 - By Pokemon Rollout!
We switch over to Lilianna's battle with deadly consequences in this episode. "If I win, I kill you and your team. If you win, I'll give you treat." How will Lilianna and Spicy fair in their fight against Zekrom?