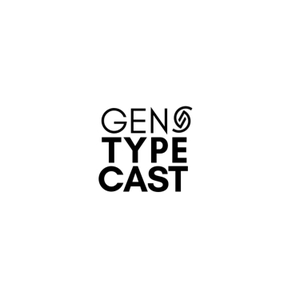 On this first episode of Genotypecast, certified genetic counselor Brianne Kirkpatrick of Watershed DNA reviews two recent news stories related to cord blood and sperm donations, discussing the risks and unknowns associated with each as well as the implications for society at large.
Do you have questions or topics you'd like a genetic counselor to discuss on a future episode ? Leave us a short voice message here! We may use your message on a future show.
Articles Discussed
Thayer, Kate. "Umbilical cord blood saved Chicago woman's life more than 20 years ago. Now she'll meet the family who donated it." Chicago Tribune. September 5, 2019.
Cha, Ariana Eunjung. "The Children of Donor H898." Washington Post. September 14, 2019.
Related Articles
Kirkpatrick, Brianne. "Umbilical Cord Blood Donation and Ancestry Testing." WatershedDNA blog.  September 9, 2019.
Zhang, Sarah. "A Woman's AncestryDNA Test Revealed a Medical Secret." The Atlantic. September 13, 2019.
Johnson, Louise. "Removing donor anonymity retrospectively in Victoria, Australia – two years on." Bio News. May 13, 2019.
Kramer, Wendy. "There Are No Laws Prohibiting Donor Recipients From Reaching Out To Donors." Huffington Post. December 6, 2017.