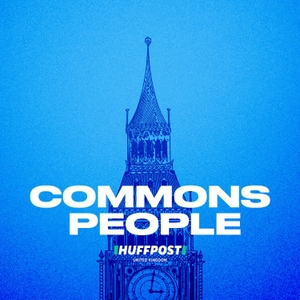 Does Rishi Sunak's Budget Change The Fight For Labour?
03.04.2021 - By Commons People
This week Rishi Sunak delivered his heavily-trailed Budget, revealing a spend now, tax later approach to the economic recovery from coronavirus. It included big spending on Covid support measures but a sting in the tail as taxes were hiked to their highest level since the 1960s. There were also accusations of "pork barrel politics" as Tory areas benefited from funding for levelling up.
Joining Arj Singh and Paul Waugh, shadow Treasury minister Pat McFadden talks through the repercussions of the 2021 Budget, including how Labour deals with a high taxing, high spending Conservative Party.
Make sense of politics. Sign up to the Waugh Zone and get the political day in a nutshell every weekday evening.
 See acast.com/privacy for privacy and opt-out information.