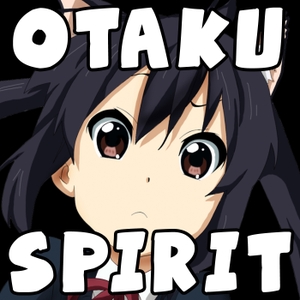 The news has been quite heavy over the last few weeks. The hosts of the Otaku Spirit Animecast fire up their mics to give their take on what's important to the anime industry.
Topics this episode: Grisaia Switch, Ishuzoku Reviewers, Zoku Owarimonogatari, Revue Starlight Movie, Smile Down The Runway, Violet Evergarden Movie, and much more!
Thanks to Dynames for the questions featured in this episode! Thanks to Rashawn, Bafninja, NeptunePlaysYT, Matrixman94, Seth Amaha, and Elienoch for the great feedback!
The opening music for this episode is the OP2 for Re:Creators called "sh0ut" by SawanoHiroyuki nZk:Tielle and Gemie. The closing music for this episode is the ED2 for Kaguya-sama Love Is War called "Chikatto Chika Chikaa" by Konami Kohara.