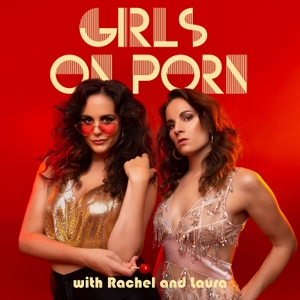 Do it like they do on the Discovery Channel! In this episode, the girls are taking the "second most popular" sex position from behind. They discuss the congress of the cow, entry angling, and all the delicious benefits of the reach around. Don't be a lazy bottom and get to it!
Thirsty for Each Other: https://bellesaplus.co/videos/2328/thirsty-for-each-other
Be sure to rate Girls on Porn 5-stars on Apple Podcast! Leave your favorite search term OR your porn star name in the review for a chance to have it read on-air.
Follow Us on Social Media:
Show: @girlsonprn
Laura: @ramadei
Rachel: @_rrratchet
Show Credits:
Producer: Amanda C
Theme by Eli Janney
Podcast Art by Erin Dreis
Mixed and Edited by Faris Monshi
Advertise on Girls On Porn via Gumball.fm
See omnystudio.com/listener for privacy information.