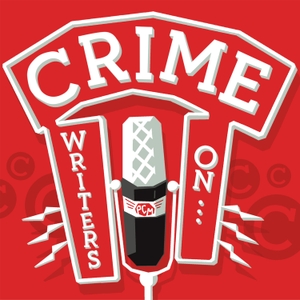 Leading off, the medical mystery behind Wondery's "Bad Batch" is not just who is responsible for contaminated stem cells that made patients sick. It also looks at the company's claims that stem cells can treat virtually everything, when it's only approved for blood disorders.
OUR SPOILER-FREE REVIEW OF "BAD BATCH," BEGINS IN THE 28th MINUTE
Moving on, NYC Studios and OSM Audio are rolling out a nine-part series about an American icon. In "Dolly Parton's America," RadioLab host Jad Abumrad explores the over-sized cultural impact of the perhaps under-appreciated country music singer.
A SPOILER-FREE REVIEW OF "DOLLY PARTON'S AMERICA," BEGINS IN THE 61st MINUTE.
In crime of the week: who'll start the rain?
For exclusive content and more, sign up at patreon.com/partnersincrimemedia
Support the show: https://patreon.com/partnersincrimemedia