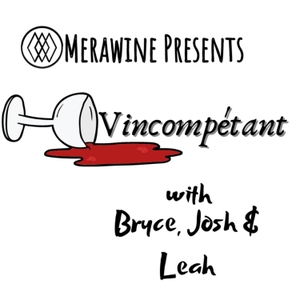 This was a great episode. Re occuring guest Leah Reid joins us to talk about her birthday, Josh goes 12.5/15 on Jameson, and we get deep and dirty on leadership in restaurant.
Our first sponsor Wanner Construction came through and gave us t-shirts, and a lifetime supply of whisky. 
Jameson is really dropping the ball on contacting us for sponsorship. We mentioned there name only half the time this episode. GIVE US A CALL JAMESON! (306) 586-9720 or drop us an email [email protected]
Follow us on all the socials.