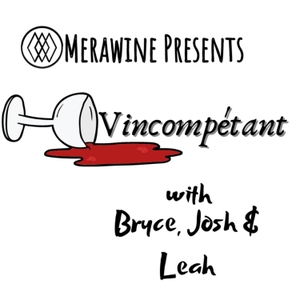 Josh gets back on the movie review train and watches and absolutely terrible movie. It seems to be spawning a new segment for us. Good Wine Bad Movies. We had a great and candid discussion on Natural wine in general and maybe why you might want to drink it over other wines.
Thanks again Wanner Construction!
See you next week or this week or two weeks from now! Whenever you listen to this!