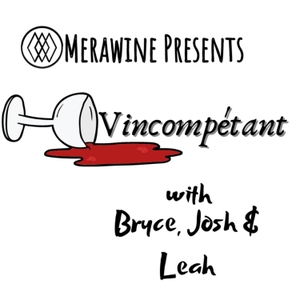 We drank some wine from Cotes du Rhones. They ran into some technical difficulties last week but we rebounded like Rodman this week.  Josh forgets facts and we talked about the idea of change/closing doors in life. Also Sarah Sangster from our wine club popped by and really hurt us so we roasted her near the end of the episode.
Our Jameson Biodynamic Guessing is brought to you by Wanner Construction ((306) 552-4566) find them at www.wannerconstruction.com and check them out on IG :@wannerconstruction. 
GIVE US A CALL JAMESON! (306) 586-9720 or drop us an email [email protected]
Follow us on all the socials.
WE have also started making T-shirts. Weird right?