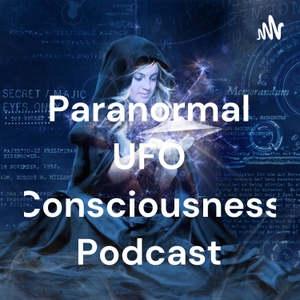 In this episode conducted by Nicole Sakach and I,  Don Schmitt talks about J. Allen Hynek who he worked for at the CUFOS. He also talks about the missing APRO files. This is a mystery that have been discussed by others.
Schmitt also talks about UFO transparency , disclosure and the role of John Podesta in it. Don talks about Roswell and the witnesses that they missed.
Then we talk at length about the Sherry Wilde abduction case. It is one of the key cases in Ufology which Schmitt was the lead researcher on. He talk about the issue of hypnosis, and how abductees are sometimes forced to fight upstream against family and friends.
We talk about Travis Walton, General Exon, and Senate appropriations committee lawyer Dick D'Amato.
Finally we talk about UFO metals and what they might mean for solving the UFO mystery.