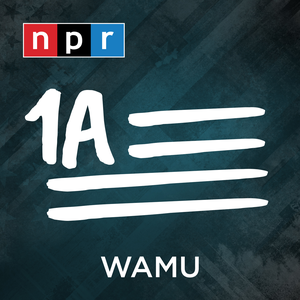 Doomsday Prepping Goes Mainstream
06.30.2021 - By 1A
Doomsday prepping is no longer a fringe obsession. The survivalist movement is evolving.
While prepping has its roots in American individualism and self-reliance, it's also big business. Prepping companies like Judy sell survival kits (known by preppers as "bug out bags").
Between 2017 and 2025, Allied Research Marketing projects that the global market for "incident and emergency management" will jump in value from $75.5 billion to $423 billion.
What's behind the growing popularity of the prepper movement? And is the community built on an ethos of "survival of the fittest" accessible to all?
We cover all this and more.
Want to support 1A? Give to your local public radio station and subscribe to this podcast. Have questions? Find us on Twitter @1A.